About RainierGPR
We continue to grow and build our reputation as the PNW Region's most trusted GPR business.
SCHEDULE YOUR FREE estimate
"*" indicates required fields
RainierGPR is competitive in price with more accurate results.
RainierGPR is a family-owned business valuing integrity and professionalism and has been in the concrete industry for over 15 years. We are still growing and establishing ourselves as the most reliable GPR company in the PNW Region.
Excellence and professionalism are at the core of everything we do. We believe in going above and beyond to exceed our client's expectations. Our dedication to providing exceptional customer service is rooted in the teachings of Matthew 22:37-40, which emphasizes the importance of loving our neighbors as ourselves. We see our clients and community as part of our family and appreciate the chance to help them.
Thank you for choosing RainierGPR as your trusted GPR partner. We look forward to continuing to grow and serve our community with the utmost dedication and expertise.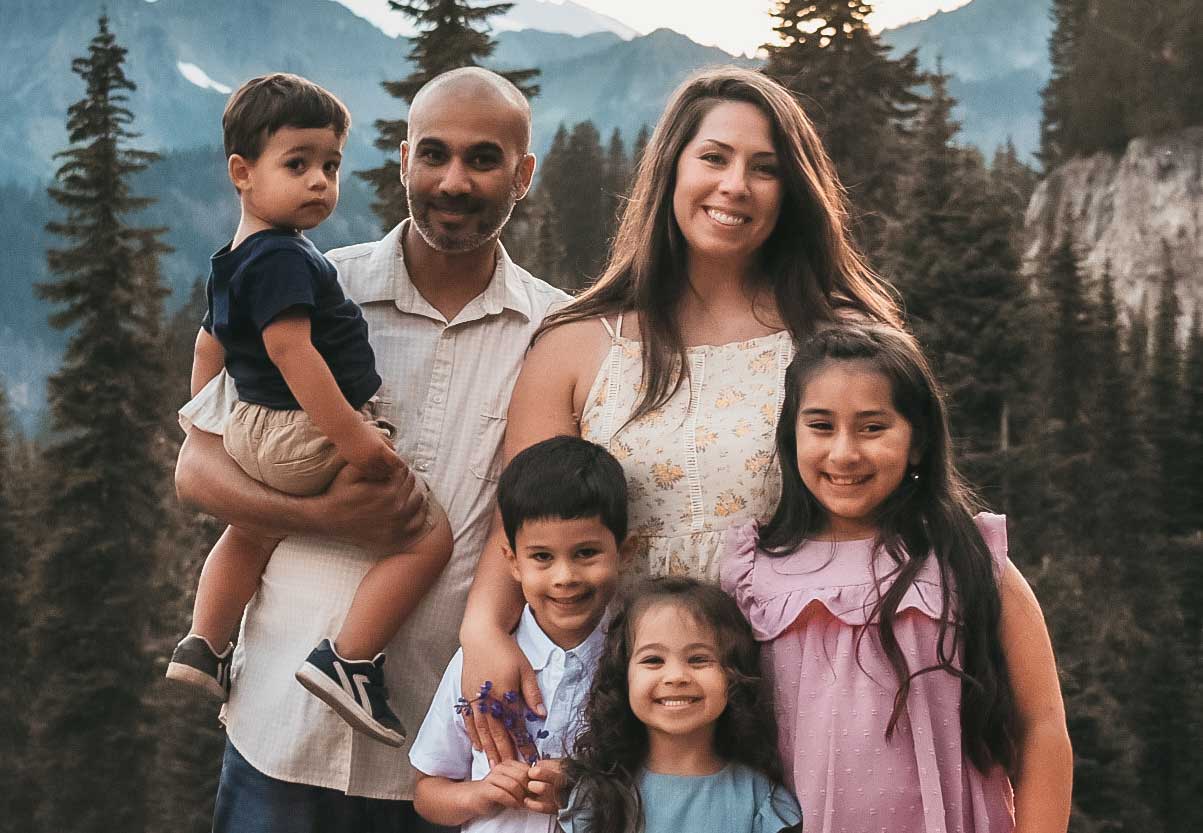 Experienced Scanning Technicians
Our work
Our technicians are equipped with state-of-the-art equipment, ensuring accurate and reliable results for every project. They have a deep understanding of Ground Penetrating Radar technology and are skilled in interpreting the collected data.
At RainierGPR, we prioritize safety and efficiency. Our scanning technicians adhere to strict safety protocols to ensure a secure working environment for both themselves and our clients. They are trained to identify potential hazards and take necessary precautions to mitigate any risks.
We understand that each project is unique, and our scanning technicians approach every job with meticulous attention to detail. They carefully analyze the site and tailor their scanning techniques to meet the project's specific requirements. Whether it's locating utilities, assessing concrete structures, or mapping geological features, our technicians have the expertise to deliver precise and comprehensive results.
In addition to their technical skills, our scanning technicians are known for their professionalism and friendly demeanor. They understand the importance of clear communication and are always ready to answer any questions or address our client's concerns.
Choosing RainierGPR means choosing a team of experienced scanning technicians who are passionate about their work and dedicated to delivering exceptional results. We take pride in our reputation as the most reliable GPR company in the PNW Region and will continue to strive for excellence in everything we do. Thank you for trusting us with your GPR needs.